Hong Kong Office Rental Rates
When searching for offices for rent in Hong Kong, it is essential that the rental rates quoted are accurate and up to date. Our commercial property building rental listings are updated daily and can only show the Official Asking Rates and are subject to change at any time. These rates are negotiable and exclude the service charge.
Important Note
To get the lowest negotiable rates Request Summary of Office Space Listings today.
Updated: 30 Sep 2023
Hong Kong Commercial Buildings by Office District
To request further information or arrange a viewing :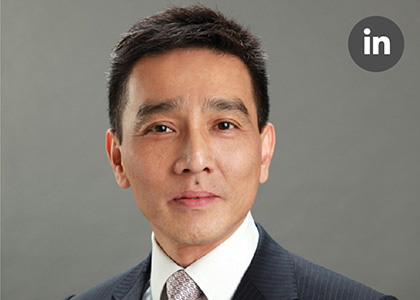 Eddie Chan
T +852 3752 3031
M +852 6620 1719
No agent fees payable by tenants